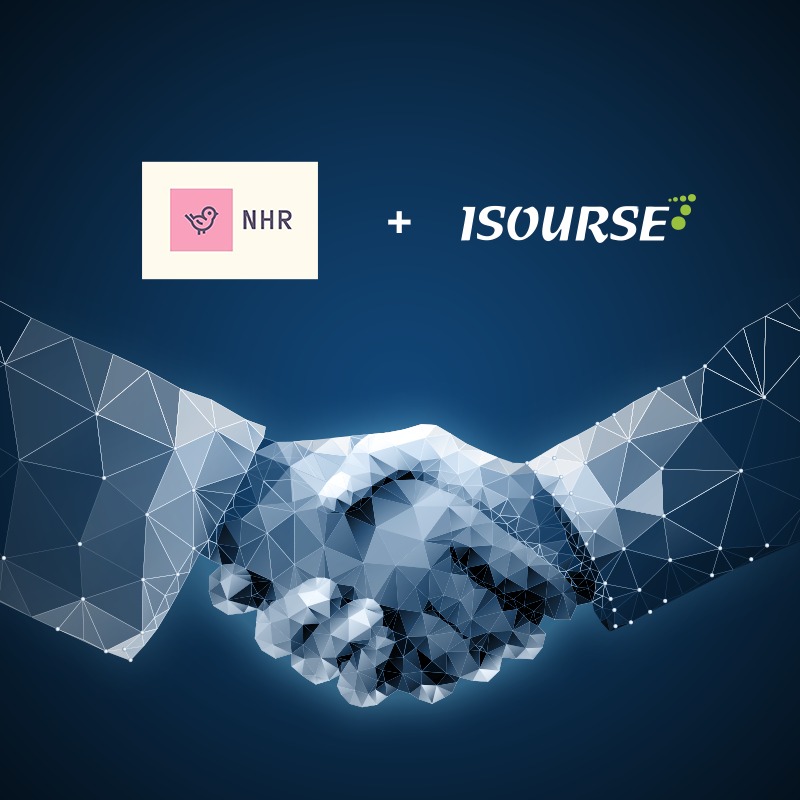 POWER OF ISOPRONTO
" Success and Innovation comes hand in hand".
This statement was substantiated when NEHA ENTERPRISES got the solution from our organization i.e., ISOURSE. It was not long ago when the word 'Warehouse' changed the image of dilapidated buildings to a modern technology-driven form and has become the backbone of the rapidly growing e-commerce industry in India.
Before bringing the cutting edge technology Neha Enterprises managed their warehouse manually.
Therefore, they decided to get all the amenities from ISOURSE.
In 2018, NEHA ENTERPRISES find its true solutions from our software i.e 'ISOPRONTO' a uniquely designed WMS with JIT technology-driven process and HHT based operations. This technology streamlined the business process and optimized the operational capabilities. It also provides scalability and helped in adapting the core concept of Industry 4.0 which is the current trend of automation and data exchange in developing technologies with IoT. It has the proficiency to convert 'Traditional facility' into a 'Smart facility'.
This modern technology has given wings to 'NEHA ENTERPRISES' through which they have managed their large product range deliveries from a very compact warehouse. All the inbound, outbound, reconciliation, and other services were achieved very efficiently without any clutter which results in that today NEHA ENTERPRISES has set the bar high and became the 3rd largest seller on Flipkart, top seller on Amazon, and one of the leading sellers on the First cry, etc.
They have undergone such a successful transformation over the last few years and set up one of the successful business entities which get approx half a million orders per month and ISOPRONTO made them experience one of the reliable technical support they have.
Now, they are growing towards further Automation up to the next level on Omnichannel. It focuses on providing a seamless customer experience and drives better relationships with their audience across points of contact in which 'ISOPING' has played a major role to become an effective system.