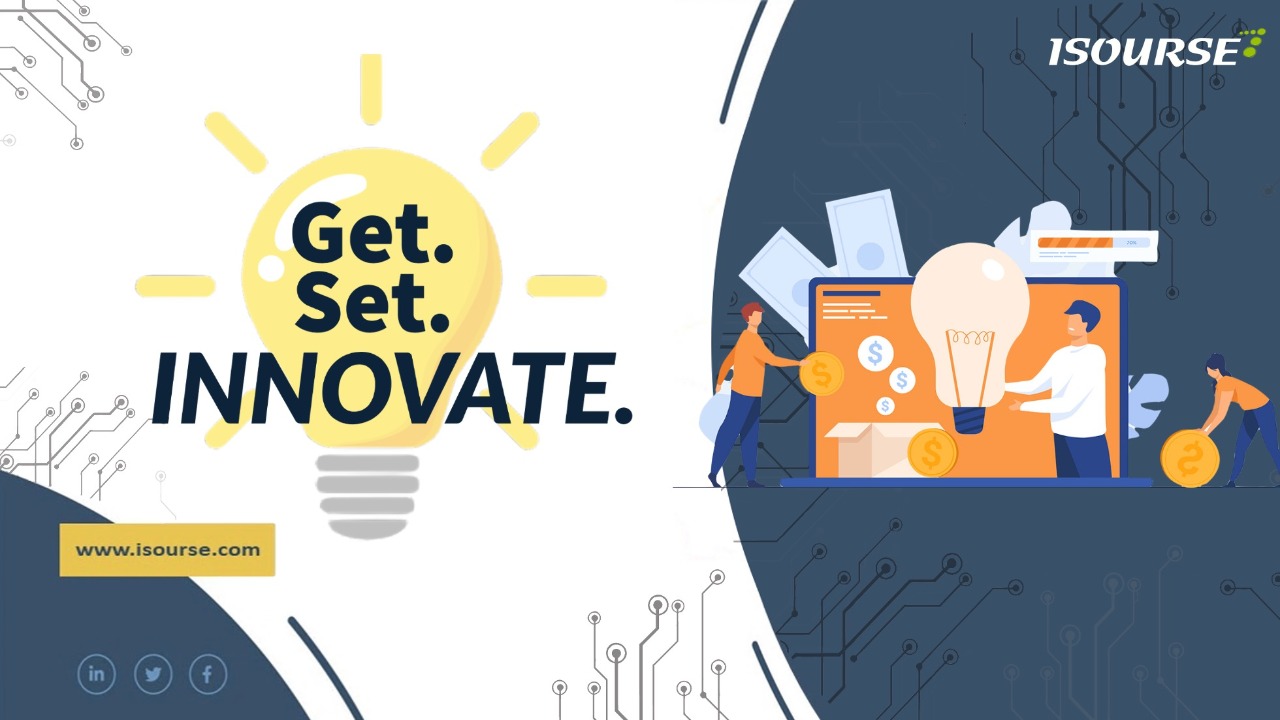 Vision 2022: Isourse
India needs companies with bigger vision and extremely innovative ideas. We need startups that can pave new ways to development of the nation and benefit the world. India needs to step-up its inventions game to become a powerful country. As John Holmes said, there is no better exercise for heart than reaching down and lifting people up. So, starting from the present we support innovation and companies with zealous ambitions for the future.
Isourse is a growing company that provides IT solutions to various organizations. We provide services like, planning & engineering, Software, and Managed services. Our business field is industry automation and we want this industry to reach the top. Just like every other company our vision is to grow stronger and help everyone in need.
Also Read: POWER OF ISOPRONTO
We are truly blessed to reach where we are today and we want other startups to achieve that as well. The vision of Isourse is to support the startups having innovative business ideas but lack of funding. We can support them by providing seed funding and infrastructure.
Since we all know, creativity is thinking up new things but innovation is doing new things. So, we are starting to look out for startups with innovative ideas. We are looking forward to provide funding to at least one startup and support them until they succeed. Isourse will help the people with initial funding which will eventually support them in starting a business. Also, we will sponsor their research so that they can achieve something extraordinary and unique.
Research is a tool for building knowledge and it means to find and seize opportunities. It is not just for scholarly and academic purposes but it is extremely important in every field of work. Knowledge is the key to success and research is the source of knowledge. It is the only thing that spurts learning.
Also Read: What is Reverse Logistics and its Importance in Supply Chain?
So, we will start working on this vision and help people with their research. We are upfront looking for IT related startups with innovative ideas. Isourse believes every idea is unique and research in the only way to convert those ideas into reality. We are looking for startups needing investments for researching and innovation purposes.
Isourse envisions of becoming an incubator for startups without a support system or investors. India has the third largest ecosystem of startups in the whole wide world and 1300 startups out of them have a tech base. People with the aim of automating the industry have the capability of revolutionizing it and every generation needs a new revolution.
We are growing fast and the country is rapidly moving towards automation. Although we have the third largest startup ecosystem but there are many brilliant ideas that are not heard. The sole reason of this is lack of investment and support. We have taken this initiative to eliminate these challenges for the sake of growth and development of the country.
If you have some innovative ideas but are in need of funding and support, kindly contact;
Isourse
Website: www.isourse.com | Mobile No.: 7290050003 | Mail: care@isourse.com