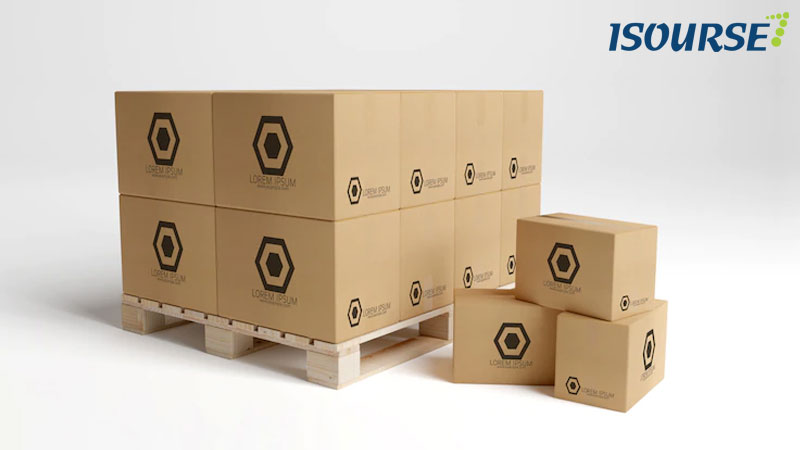 Management of Warehouse Inventory for Better Efficiency
Managing the overall inventory inside a warehouse is cumbersome process. The traditional ways require manpower and extra resources to keep the inventory in the right place. So automated rack allocation mechanisms for monitoring the products saves a lot of time and enhances operational efficiency. Keeping the stock of inventories can help in easy loading and unloading at the time of transportation.
Managing Warehouse Inventory:
Warehouse Inventory Management is one of the important factors responsible for success of logistics service.
Inventory management in warehouses requires more than just organizing products: It requires the right alignment of network strategy, facility and process engineering, and technology systems that create inventory visibility and accuracy.
The final outcome would be an efficient delivery to client and upliftment in sales.
Investing in Technology:
Warehouse management system (WMS), a software designed to support and optimize warehouse functionality can be a good way towards increasing productivity.
A WMS can integrate systems and workflows, strategically organize execution systems, increase inventory discernibility and mitigate the risk of demand volatility and more to ensure peak inventory management warehouse performance.
One can also invest in systems with business intelligence (BI) capabilities, which will use technology to collect, analyse and transform data into actionable information.
The following information can be used to estimate,
Inventory demand based on product and vendor performance
Reduce excess inventory
Put together fill rate reports
Implement real-time inventory tracking
Stock availability
Automating Everything:
One of the benefits of investing in technology is gaining the ability to automate essential workflows, like
Data collection
Barcoding
Scanning
Picking and packing
Shipping
Inventory tracking etc.
Automated inventory warehouse management allows for
Greater scalability
Decreases the risk of human error
Increases efficiency
Saves time and money on manual labour.
After implementation of technology, re-evaluating automation strategy on regular basis will ensure the efficiency standards of industry.
Re-evaluating the Warehouse Design:
The layout of your warehouse should facilitate logical inventory flow, from receiving and inspection through to picking and packing, to ensure that operations move quickly and smoothly.

A cramped, congested layout makes it difficult for inventory management personnel to access stock and leaves insufficient room for important processes such as receiving, which increases the risk of human error.

It's especially important to re-evaluate your warehouse layout to accommodate increases in company sales, which contribute to increased space requirements.
Re-organize the Stock Keeping Units (SKUs):
Organising the products in the warehouse has to be done for easy access to inventory management personnel, resulting in efficient operations and management.

Strategically sort the SKUs and use slotting to group items together based on size, velocity, seasonality and other characteristics to reduce the amount of time employees spend searching for specific items.

Zone can be created based on pick type, simplifying order picking and re-slotting. Fast moving SKUs, high volume SKUs must be close to shipping areas in easily reachable locations, for easy retrieval. Lean inventory practices is another option, poor performing products not only free up space in inventory but higher the efficiency rate.
Enable the employees:
One of the best ways to improve overall inventory warehouse management is to make it easier for warehouse employees to do their jobs - and to do them efficiently.

This can be as simple as setting strict safety standards to protect your employees from potential harm on the warehouse floor or adjusting your cleaning schedule to a more optimal time.
Develop a detailed organization plan so that it's easier for staff to identify where high-volume products are located.
From a technical perspective, use automation to maintain accurate records of all warehouse activities that employees can refer to on a moment's notice.
Whenever you implement new technology, take the time to host mandatory training sessions and familiarize all warehouse personnel with new software and systems.
By empowering the staff with this valuable knowledge, one present them with additional opportunities to optimize inventory management on an everyday basis.

By implementing the practices listed, as well as investing in the right software systems, we can streamline our daily operations, improve employee morale and move inventory faster.
While working on the warehouse design, kindly consider following points:
Is the current planning space efficient?
Are there enough spaces provided for the employees to perform their jobs?
Check the planning efficiency in regular intervals. Whether or not there has been a significant increase or decrease in unit volume?
Whether or not is there a requirement of for incorporating any other inventory logistics strategies into the layout?